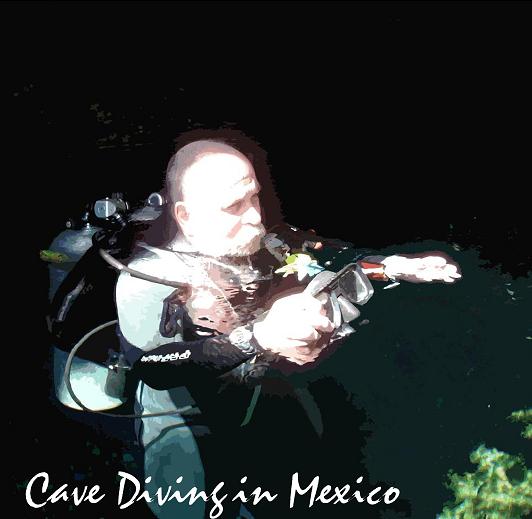 Substandard Divers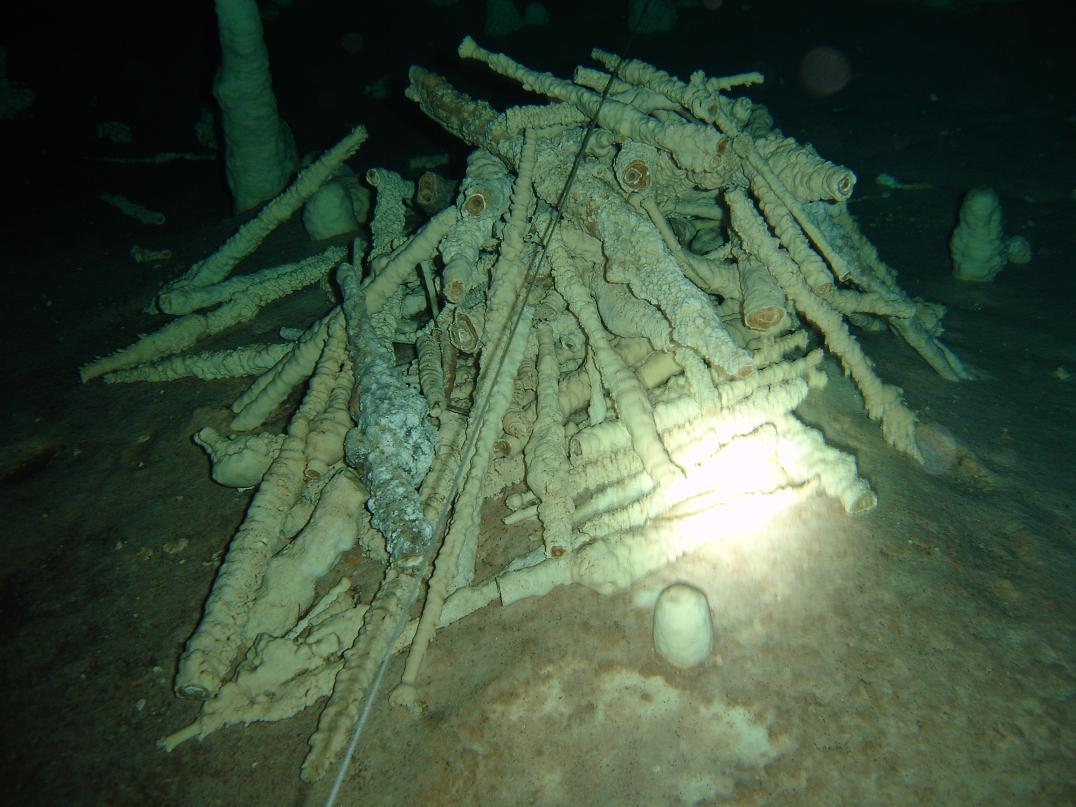 .....break things!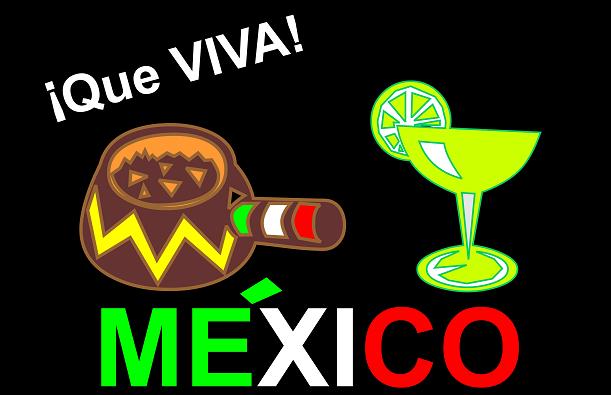 One of us is a cave diver. But just a cave diver....not a cave instructor. AND not even a famous cave diver. NO exploration credits and NO patents on state of the art SCUBA gadgets. The only thing you can learn here is "high end" buoyancy control skills and a "pretty good" frog kick.
CAVE DIVING:

isn't the reason that we have good buoyancy . AND being instructors isn't the reason we have good buoyancy skills either. We actually had good buoyancy skills before we embarked on leadership and technical diver training.
THAT'S THE PROBLEM:

"almost everyone" skips over that part. They just don't bother to acquire exceptional fundamental skills. They tell themselves that their Buoyancy Control is:

"GOOD ENOUGH!"

A few try to play "catch up" and some succeed but most never revisit first base. They're the ones who share what they don't know about fundamental skills and the cycle, of substandard buoyancy control skills, across all certification and leadership levels, continues to prevail.
WE DO NOT:

dress up in cave diving gear, in our videos, because we want the message to be that

"Exceptional Buoyancy Control SKILLS"

should be the domain of all divers....not just technical divers. Every diver should settle for nothing less than Tech Diver Skills!
IF YOU STILL BELIEVE IN "THE STATUS QUO":

....continue down that path....the path of the

"SCUBA CUSTOMER"

, the path of

"THE CASH COW"

.
BuoyancyQuest:

OFFERS AN ALTERNATIVE

!


[ but you have to meet us in

ME

XI

CO

]


AND FOR THE RECORD:
there's no such thing as Buoyancy that's

"GOOD ENOUGH!"