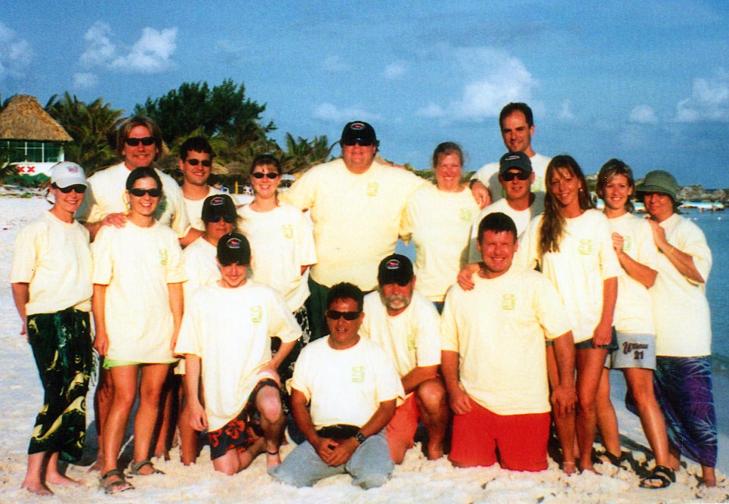 A GROUP ENJOYING A FIELD TRIP TO:
Cozumel's
less populated East Side Beaches.

It's a FROG KICK & Buoyancy SKILLS CLINIC


It's a COZUMEL DIVE TRAVEL ADVENTURE
Buoyancy Control is what we are good at so....
Buoyancy Control Skills are what we share....
AND....an introduction to

FROG KICK!
THAT'S RIGHT
....THAT'S ALL THAT WE DO!
& NO PAPER OR PLASTIC REWARDS.
IF

a SCUBA Instructor or Instructor Trainer has not perfected a skill he/she has nothing to share with pupils. So it is with Buoyancy Control Skills. All the way back to the guys who invented "open circuit diving" and all the way back to the heros of the 1950s 1/2 hour Televison Show, we see examples [actual moving examples] of the neglect of Buoyancy Control.
NO

"the old timers" did not know about using breath control. They did not have BCDs and they did not have a clue about the role that breathing played in Buoyancy Control.

CAVE DIVERS

[as early as the 1970s] may be the first divers to pay much attention to the kind of Buoyancy Control SKILLS that we are talking about.
THE OLD TIMERS

that we know did not have good buoyancy either before or after acquiring "ready made, store bought" BCDs.
TODAY'S DIVE LEADERS

are a chip off that block! EGO is what cuts it! Bragging Rights, stacks of C-CARDS, "State of the Art EQUIPMENT" or feats like "

BUG CATCHING

" and harvesting artifacts from ship wrecks are all worthy goals.


EVEN BODY RECOVERY:

that's right, there are divers out there who use body recovery as a credential and expect to be measured "as a diver" by that standard.

most divers think that theirs

are:
"GOOD ENOUGH
!"
perhaps you think that also?
THAT'S WHY
sometimes but not always when we see you underwater....we laugh at you!**
THAT'S WHY
we know there is a market for someone who is qualifie
d and talented enough to teach

"ONLY"

Buoyancy Control.
OF COURSE

such a mentor must be willing to teach such a difficult but.....
"MUNDANE SKILL!"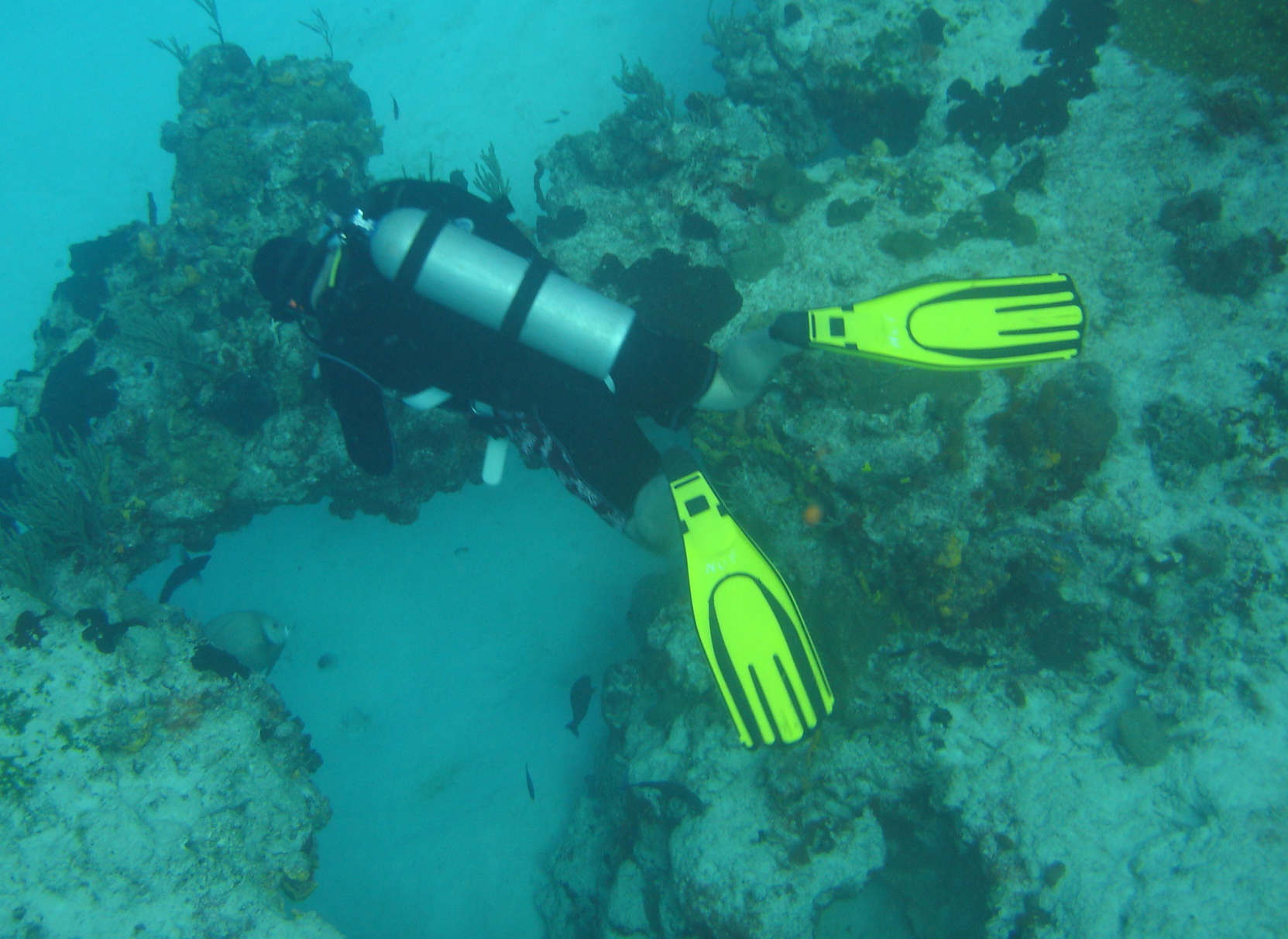 STILL PHOTOGRAPHY

only records a fraction of a second. For some purposes this is perfect....an image frozen in time. BUT for the assessment of SCUBA Diving SKILLS, still photography comes up short because we only know how good the diver was or looked for about 1/250th of a second.
THAT'S WHY

next time you see an image of a diver Buddha Hovering....you might want to consider it a poor credential for promoting, what may be an even poorer, Buoyancy

CERTIFICATION COURSE

.



THAT'S WHY

we show you VIDEO [ moving pictures] of what we look like underwater. We want you to decide on training with us because of what we look like UNDERWATER in motion....rather than choosing us because of our agency acronym or our instructor number.

OR Least of all....BECAUSE OF OUR:
rhetoric!